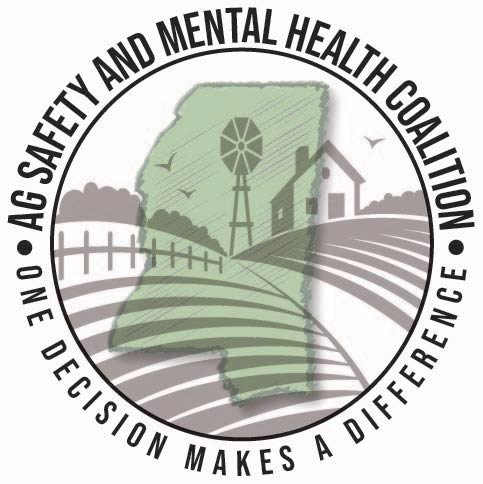 Agriculture is one of the most dangerous occupations in our nation.   
The United States Department of Labor's Occupational Safety and Health Administration provides many resources with safety guidelines and training information from Agricultural Operations, Heat Illness Prevents, Farm Safety, Grain Handling and Tree Care.   
"Farmworkers are at high risk for fatalities and injuries, work-related lung diseases, noise-induced hearing loss, skin diseases, and certain cancers associated with chemical use and prolonged sun exposure. OSHA has standards that cover agricultural operations, information on solutions to common agricultural hazards, and other resources such as publications to help employers and employees create and maintain safe and healthy work environments."
OSHA Agriculture Safety Publications 
Agricultural Operations 
Heat Illness Prevention 
Farm Safety
Grain Handling
Tree Care
Protecting Our Children on the Farm Should be a #1 
Priority
With the agricultural worksite being described as "on the farm", it is the only work location in the U.S. where children at any age can be present.  While raising crops and livestock is a critical job, we also have to take priority in protecting agricultural workers of all ages, including children and youth. According to OSHA statistics, more than 2 million youth under the age of 20 are exposed to farm-related safety hazards. 
Visit OSHA Youth in Agriculture that describes common agricultural hazards and offers potential safety solutions that both employers and youth workers can utilize to keep safety a priority in the agricultural workplace.  
Additional information and SAFETY EDUCATION resources can be found at the Mississippi Farm Bureau Federation's Safety Education Website where you can connect with safety specialist who can visit youth groups, classrooms, farms, community groups and others to educate people on various agriculture safety-related topics. 
According to the National Children's Center for Rural and Agricultural Health and Safety the top 3 causes of fatalities and injuries are: 
Fatal:

Machinery

Motor Vehicles

Drowning

Non-Fatal:

Falls
Animals
Machinery/Vehicles

 
Every day, about 33 children are injured in an agriculture-related accident. The number of ag-related youth worker fatalities is higher than all other industries combined. Many agricultural work-related injuries and deaths are associated with children doing work that does not match their developmental level. 
Additional Links and Resources:
Shared resources: